#airweshare pavilion
Client: Hubbub
Location: Covent Garden
Year: 2020

A temporary pavilion designed in collaboration with Climate and Cities for
Hubbub
as part of the Air We Share campaign.
The pavilion visualises air pollution levels for NO2 (Nitrogen Dioxide) in London with colours and balloons. Based on data provided by the London Air Quality Network, five London locations picked by Hubbub are categorised as above, at, or below the legal NO2 guidelines levels given by WHO.

The pavilion invites the visitors to press one of five buttons; representing either Aldwych, Bowes Primary School, Covent Garden, Russell Square or Barnes Wetlands. Clicking on the buttons changes the colours of the balloons, indicating if NO2 levels are in line with WHO guidelines. The visitor is then invited to walk on the path of the pavilion and be immersed in the data/balloons.

The pavilion was displayed in Covent Garden from January 6 to January 27 2020 and welcomed over 20,000 visitors .

As spatial designer, my role was to develop its 3D concept, produce 3D visuals and construction drawings.
TECHNOLOGY
Raspberry Pi 3
PRESS
Evening Standard, 'Four out of five Brits worried UK air pollution limits fall short of WHO guidelines'
Customer Experience Magazine, 'Air Apparent: How Art Installation is Highlighting Health Concern in London'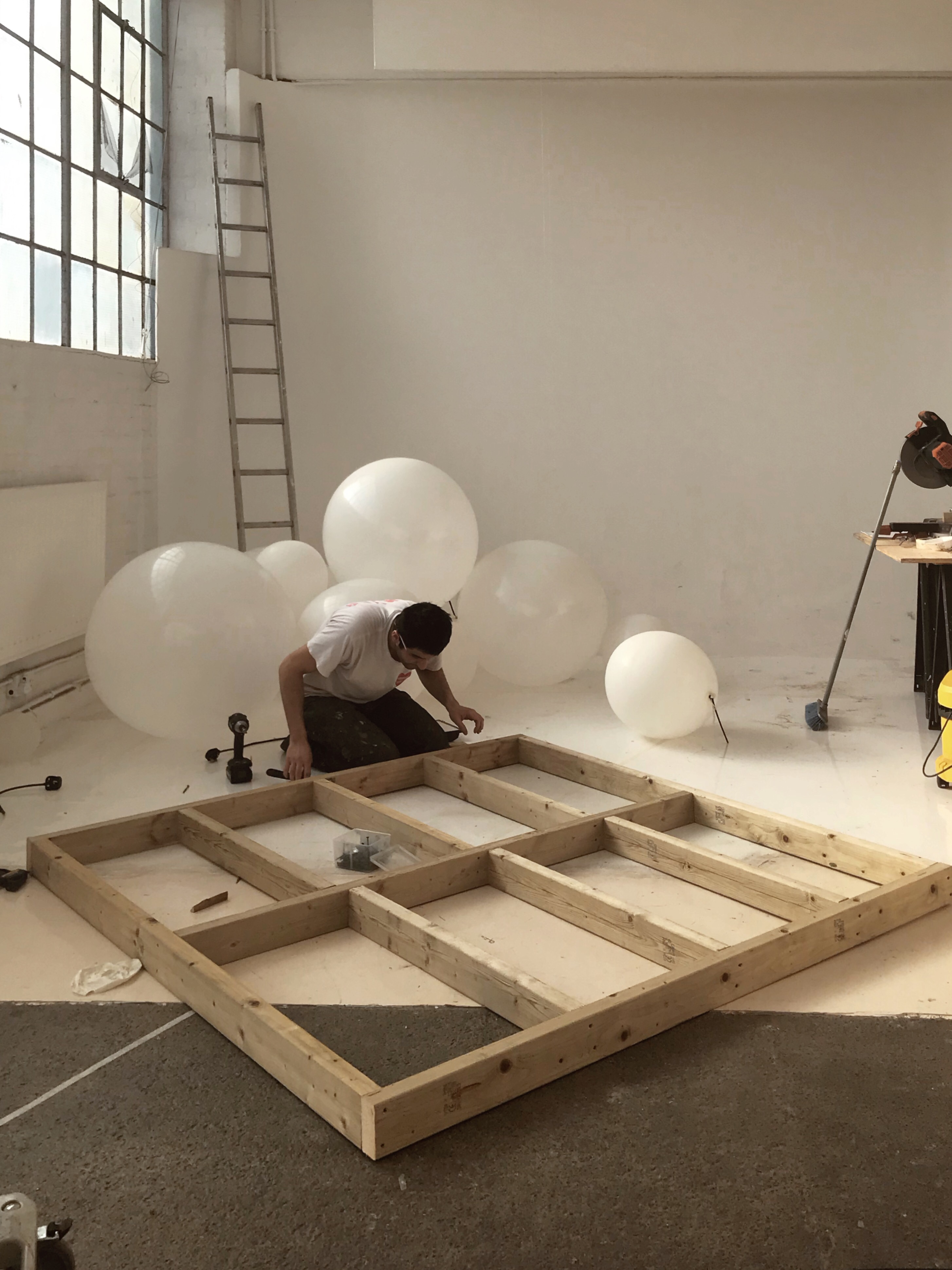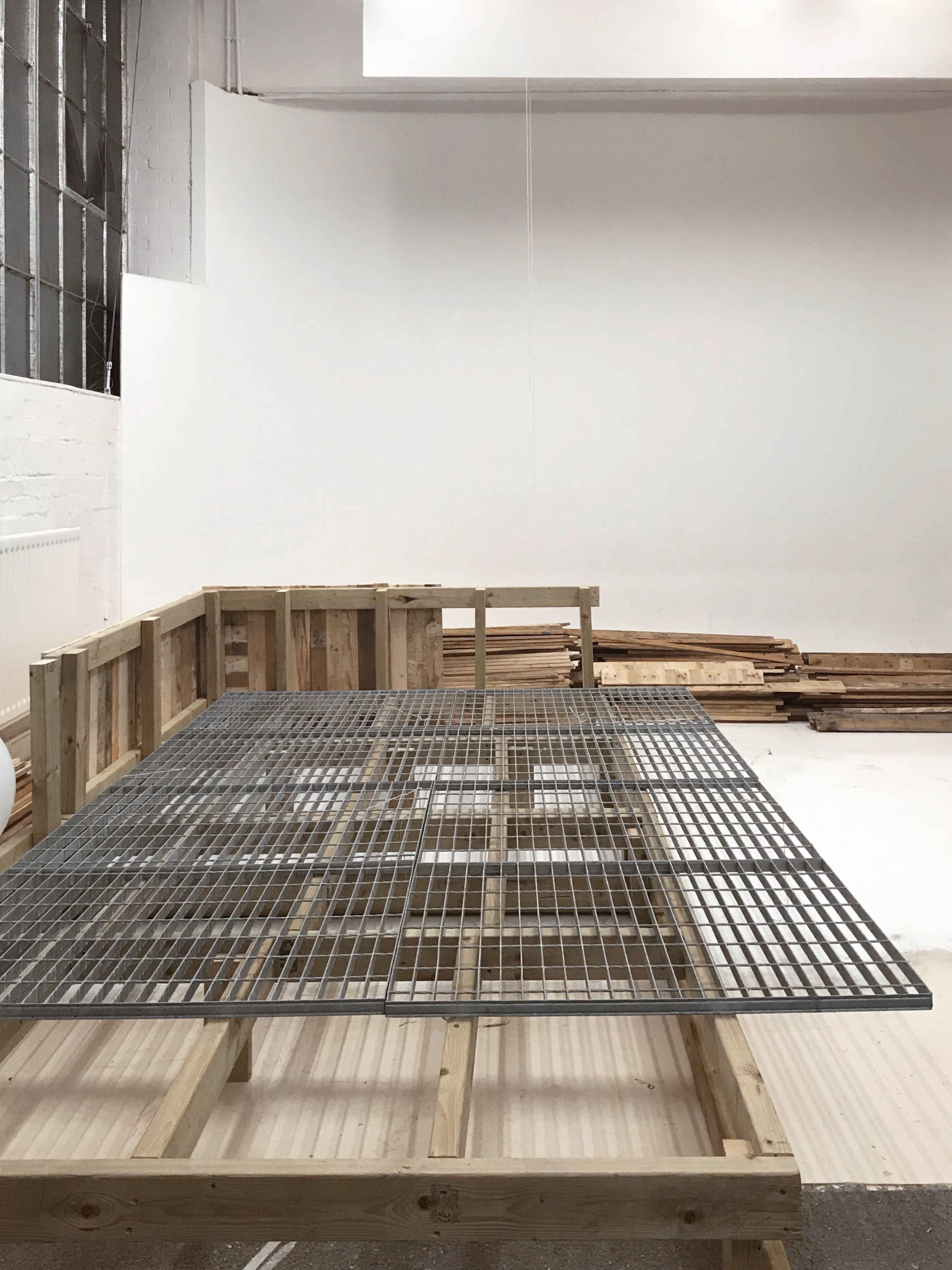 References:

Photographs 2,3,4 by Nicolee Stifin, 2020.

Photographs 5,6,7,8 by Elisa Frenay, 2019 - 2020.

Photographs 9,10 by Rebecca Lardeur, 2020